BE AN ALLY FOR THE NEXT GENERATION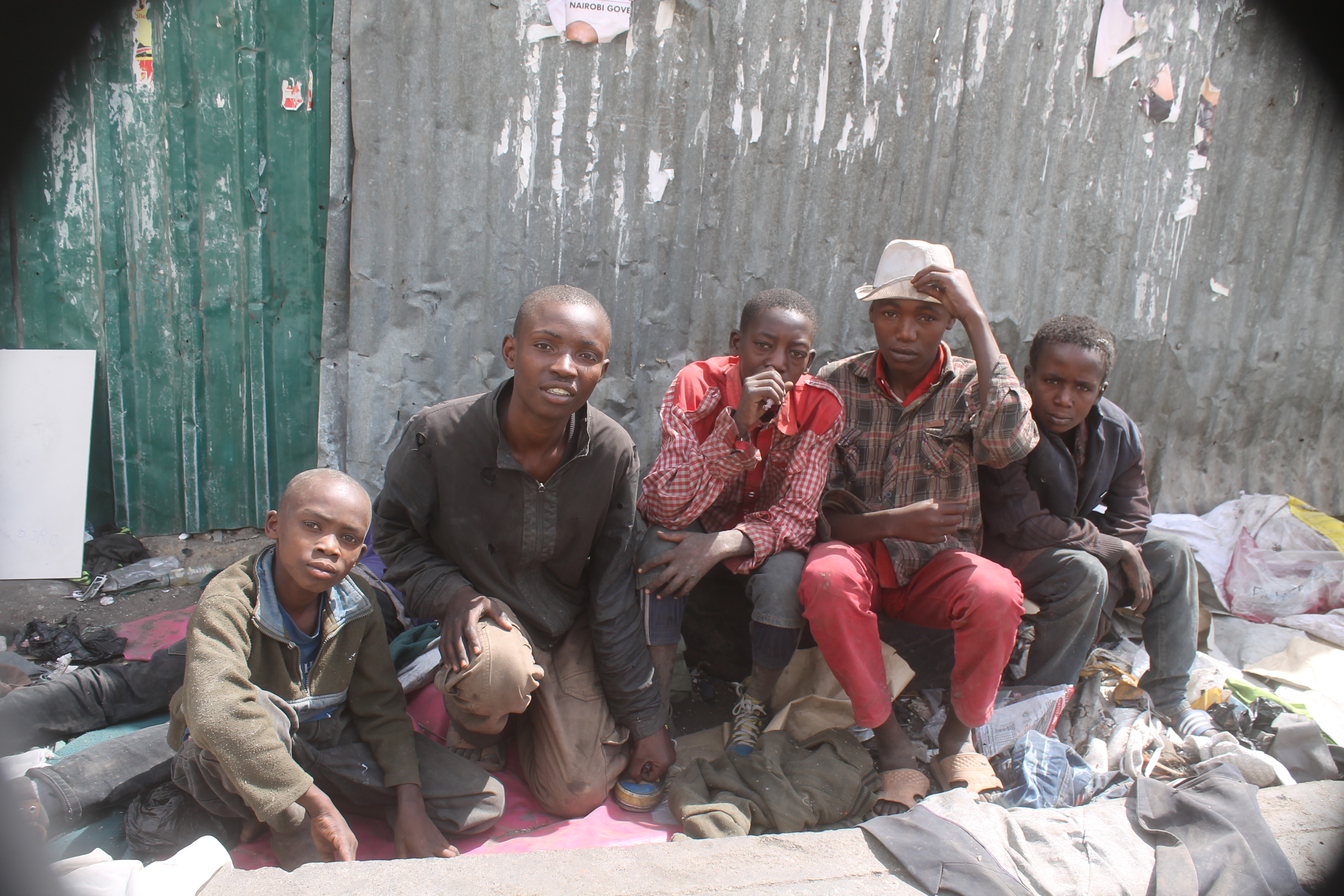 Helping steps is a non-profit organisation aimed at helping street children and jobless youth in Kenya. The main mission is to assist children living in the streets in Kenya by rescuing them, rehabilitating as well as restoring them to reach their full potential through counselling and education. It provides the children with basic needs including Food, Clothing, Shelter, Education, Healthcare
Mentor-ship
The protects these children from harm by giving them a voice and a place to call home. In addition, it helps them to cope with their lives mentally, physically and emotionally while guiding them to a better future and realizing their full potential.

One of the main social concerns is the growing number of street children, especially in developing world. Hundreds of children run away from home and start living in the streets due to various reasons. Chief among these include child abuse, poverty, neglect, peer pressure and sensation seeking. In Kenya, there are over 250,000 children who are living in the streets. These children have been orphaned by HIV pandemic, while others are refugees from neighboring countries such as Somalia due to war. Furthermore, some run away from difficult and intolerable situations at home. Even though most of the children are orphaned, others are sent by their parents to search or beg in the streets so that they can return home with money. The issue has become alarming as some of these children resort to engaging in criminal activities or the use of drugs. Apart from this, these children also face other challenges including harassment, sexual abuse, violence, pregnancies, sexually transmitted diseases and poor sanitary conditions. In the end, boys end up engaging in garbage collection or crime while girls engage in sex trade, or even become sex slaves.
"Overcoming poverty is not a task of charity, it is an act of justice. Like Slavery and Apartheid, poverty is not natural. It is man-made and it can be overcome and eradicated by the actions of human beings. Sometimes it falls on a generation to be great. YOU can be that great generation. Let your greatness blossom."
―
Nelson Mandela
Each penny received goes towards providing food, shelter, clothing and education of the child. Donations can be in form of money, clothes, food stuff and also sponsorship.
"The best way to find yourself is to lose yourself in the service of others." ~ Mahatma Gandhi