HelpingSteps is a community-based program that is situated in Kenya and is within the initial starting stages and for now, only offers a mobile community Kitchen. The Community Kitchen is not large nor is it capable of providing for all the children as it is limited due to financial constraints. It is critical to note that as for now the HelpingSteps program is self-financed and is unable to critically address the needs of the children. While the kitchen community does offer food and water, it is imperative to cater to the overall development of the children. The program aims at offering a safe and hospitable environment for the children in order to cater to their needs and sustainability as they grow into adults.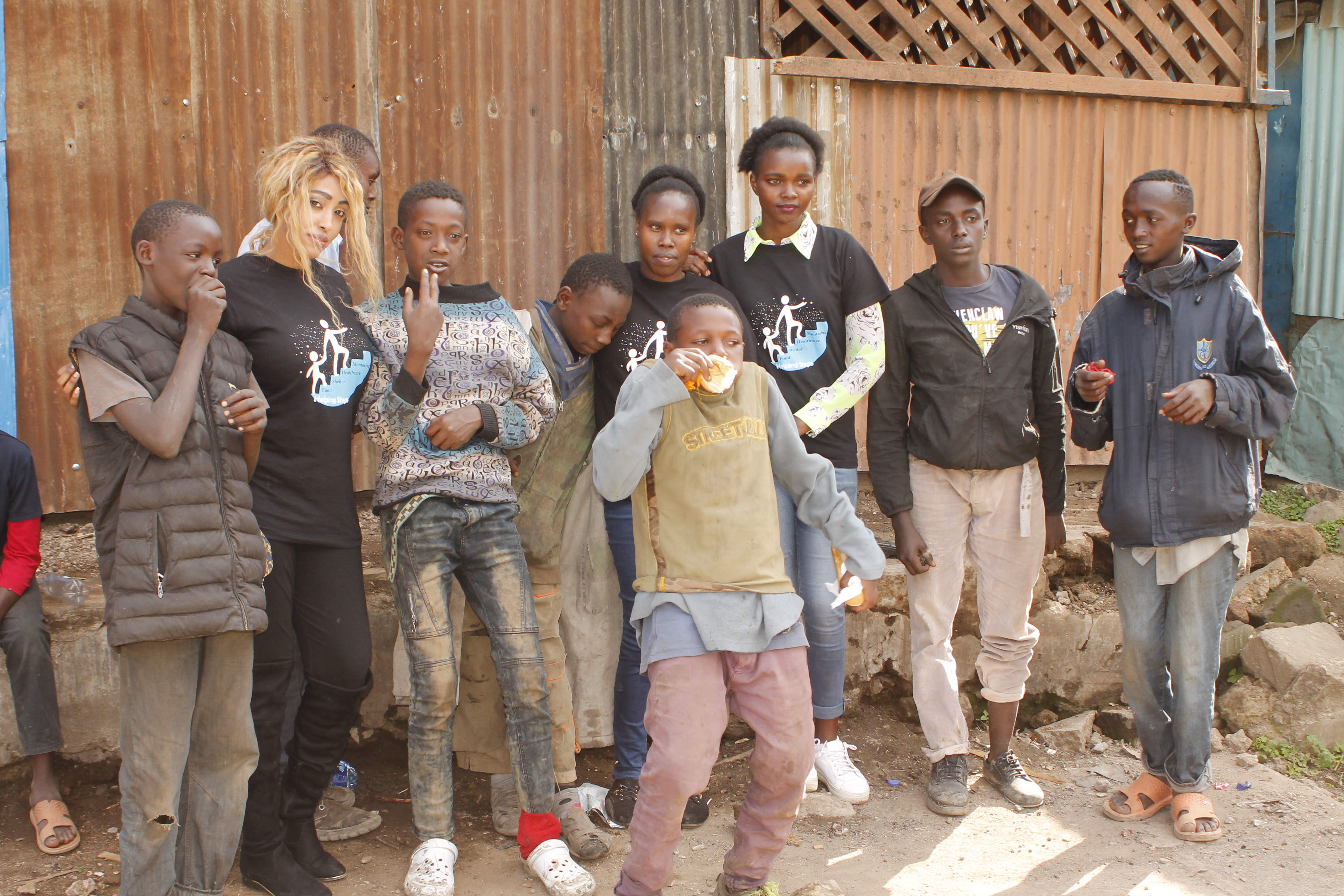 One of the main social concerns is the growing number of street children, especially in developing world. Hundreds of children run away from home and start living in the streets due to various reasons. Chief among these include child abuse, poverty, neglect, peer pressure and sensation seeking. In Kenya, there are over 250,000 children who are living in the streets.
The issue has become alarming as some of these children resort to engaging in criminal activities or the use of drugs. Apart from this, these children also face other challenges including harassment, sexual abuse, violence, pregnancies, sexually transmitted diseases and poor sanitary conditions. In the end, boys end up engaging in garbage collection or crime while girls engage in sex trade, or even become sex slaves.

"Overcoming poverty is not a task of charity, it is an act of justice. Like Slavery and Apartheid, poverty is not natural. It is man-made and it can be overcome and eradicated by the actions of human beings. Sometimes it falls on a generation to be great. YOU can be that great generation. Let your greatness blossom."



―
Nelson Mandela
Each penny received goes towards providing food, shelter, clothing and education of the child. Donations can be in form of money, clothes, food stuff and also sponsorship.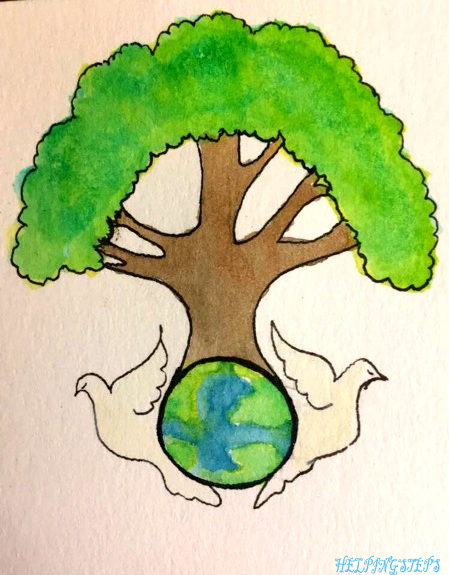 "The best way to find yourself is to lose yourself in the service of others." ~ Mahatma Gandhi